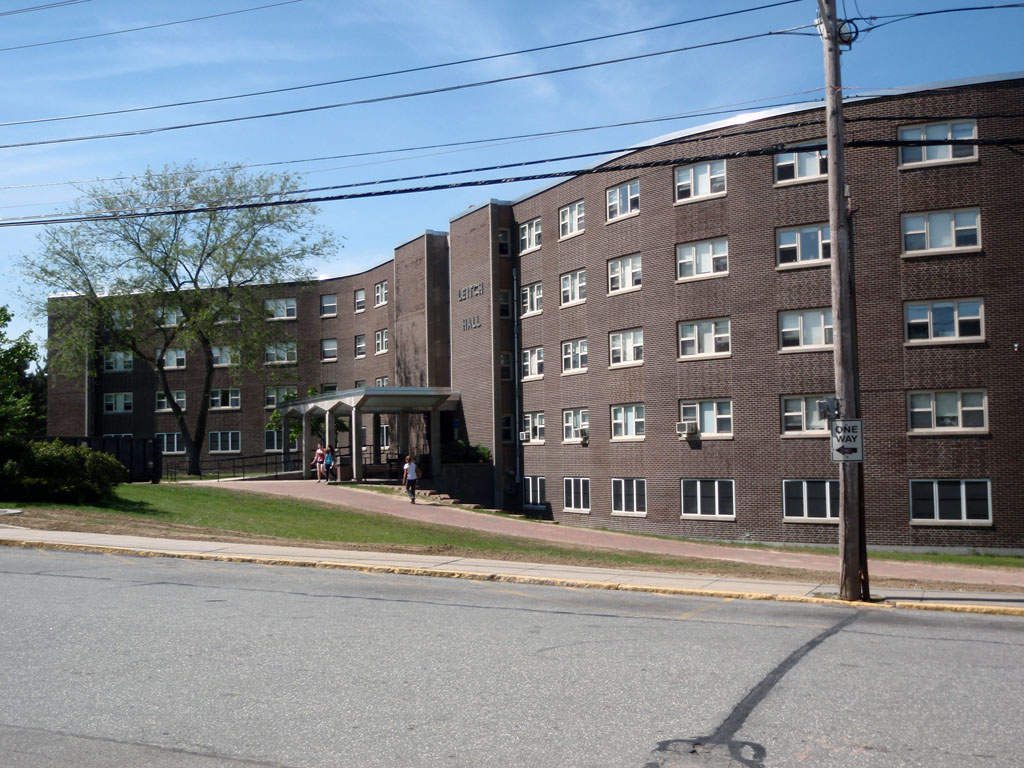 UMass Lowell
UMass Lowell is an urban public research university in Lowell, MA, and is part of the University of Massachusetts system. With more than 14,000 students, UMass Lowell is focused on preparing students for work in the real world by providing an affordable high-quality education.
Project Goals
Renovation of the Leitch Hall dormitory had a firm, fast-paced construction schedule in order for the project to be completed before students returned to campus for the school year. The project included outfitting the dorm for intra-building fiber and copper backbone, inter-building fiber and copper backbone, and horizontal station cabling.
Services Provided
MTS Services provided an Ortronics/Superior Essex copper and fiber cable plant solution, a Chatsworth cable tray system, and a Valcom intercom system.
Solution Benefits
By providing a substantial and experienced crew of technicians, MTS Services was able to complete the project ahead of schedule. As an Ortronics Certified Installer Plus – Enterprise Solutions Partner (CIP-ESP), we provided UMass Lowell with a 15-year Extended Product Warranty & Application Assurance.