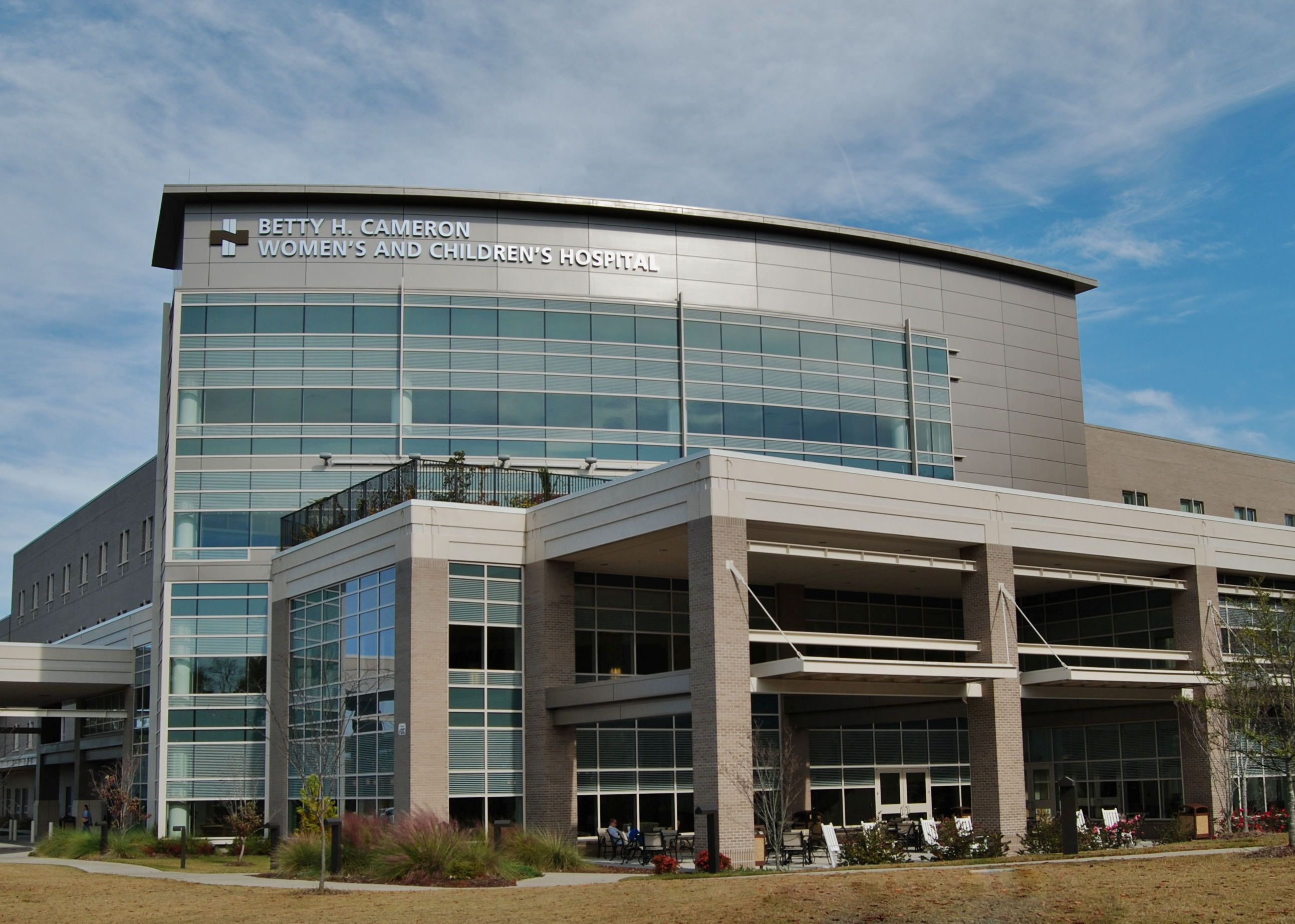 New Hanover Regional Medical Center
New Hanover Regional Medical Center (NHRMC) in Wilmington, North Carolina, is southeastern North Carolina's leading healthcare provider. NHRMC includes three hospital campuses and is licensed for 855 beds. NHRMC is the primary referral hospital in the region, with specialty centers in cardiac care, cancer treatment, obstetrics, trauma, vascular surgery, intensive care, rehabilitation, and psychiatry.
Project Goals
MTS Services has provided services to NHRMC for more than 20 years. The work has included the construction of new wings, major renovations, and daily moves, adds, and changes. One notable ongoing project is the construction of a new emergency department in the same area as the existing one, while keeping the current department operational. The project needs to be completed in five phases over 12 months. The scope included an audit of existing cabling and replacing the fiber optic backbone that supported 10 of the 27 telecommunications rooms, which pass through the existing emergency department.
Services Provided
MTS Services was asked to install the structured cabling systems to support the IP-based systems within the emergency department, including voice, data, paging, cameras, wireless access points, TV, Pyxis, bio-medical, distributed antenna system (DAS), time and attendance, and message boards. The project also involved the replacement of some of the existing backbone cabling.
Because the expansion of the emergency department would be taking over existing space of several other departments, they had to be relocated. All low voltage cabling had to be moved or removed with limited downtime. Permanent and temporary locations were built out to accommodate the relocations.
Solution Benefits
The structured cabling solution was designed so that every port on the cable plant could support any of the systems the hospital needs to run. Our extensive experience with their environment has us well prepared to be a strategic partner in the successful outcome of the project.