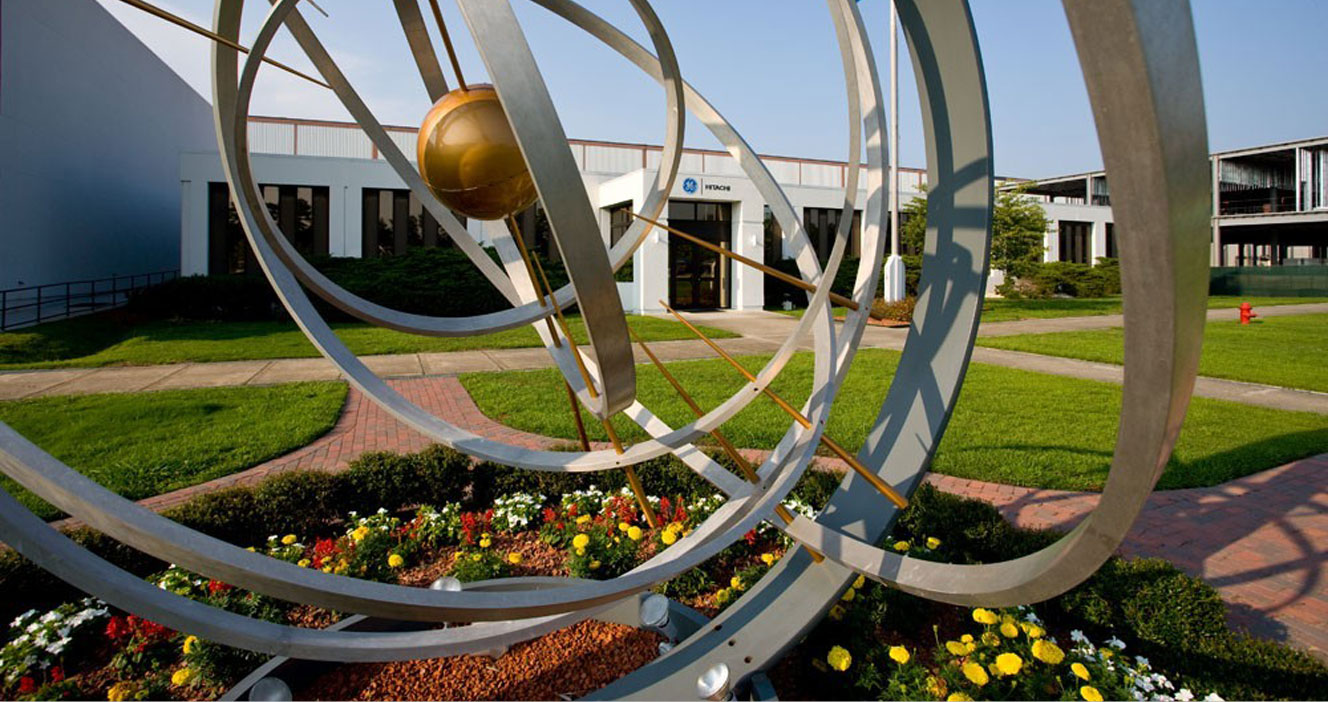 General Electric
GE is a world-leading provider of jet and turboprop engines, components, and integrated systems for commercial, military, business and general aviation aircraft, and ship propulsion applications.
Project Goals
GE was looking for a reliable partner to support its technology infrastructure group and complete multiple projects on its campuses in Massachusetts, New Hampshire, and North Carolina.
Services Provided
​For more than 15 years, MTS Services has provided dedicated technicians who are knowledgeable and highly experienced in GE's campuses and its standards and guidelines.
Solution Benefits
​MTS Services has become the go-to technology infrastructure team to support GE Aviation with its challenging dynamic office and manufacturing environment. We are able to work safely and independently around manufacturing pods and cranes, creating limited downtime for their plants. As an extremely safety conscious company, GE knows that our 0.68 EMR demonstrates our commitment to providing employees with a safe and healthy workplace