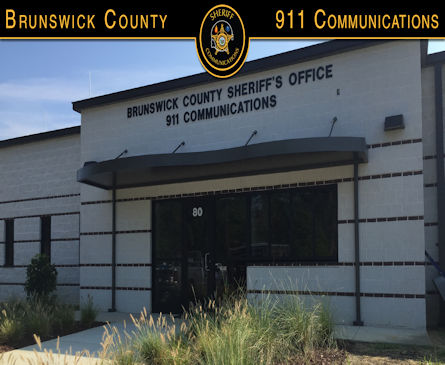 Brunswick County E911
Prompt response to 911 calls is critical. MTS Services has completed structured cabling fit-ups for a number of E911 call centers. Most recently, we completed a project for Brunswick County, North Carolina.
Project Goals
As one of the fastest growing counties in the United States, Brunswick County needs to be equipped to handle the current and future needs of the citizens of the County.
Services Provided
​MTS Services provided reliable, state-of-the-art structured cabling and audio visual infrastructure to support these facilities.
Solution Benefits
​The new 911 center houses 10 consoles with a future growth capacity for 13. All state of the art components were provided that enable the first telecommunicator responders to expedite emergency calls and quickly dispatch needed emergency services.