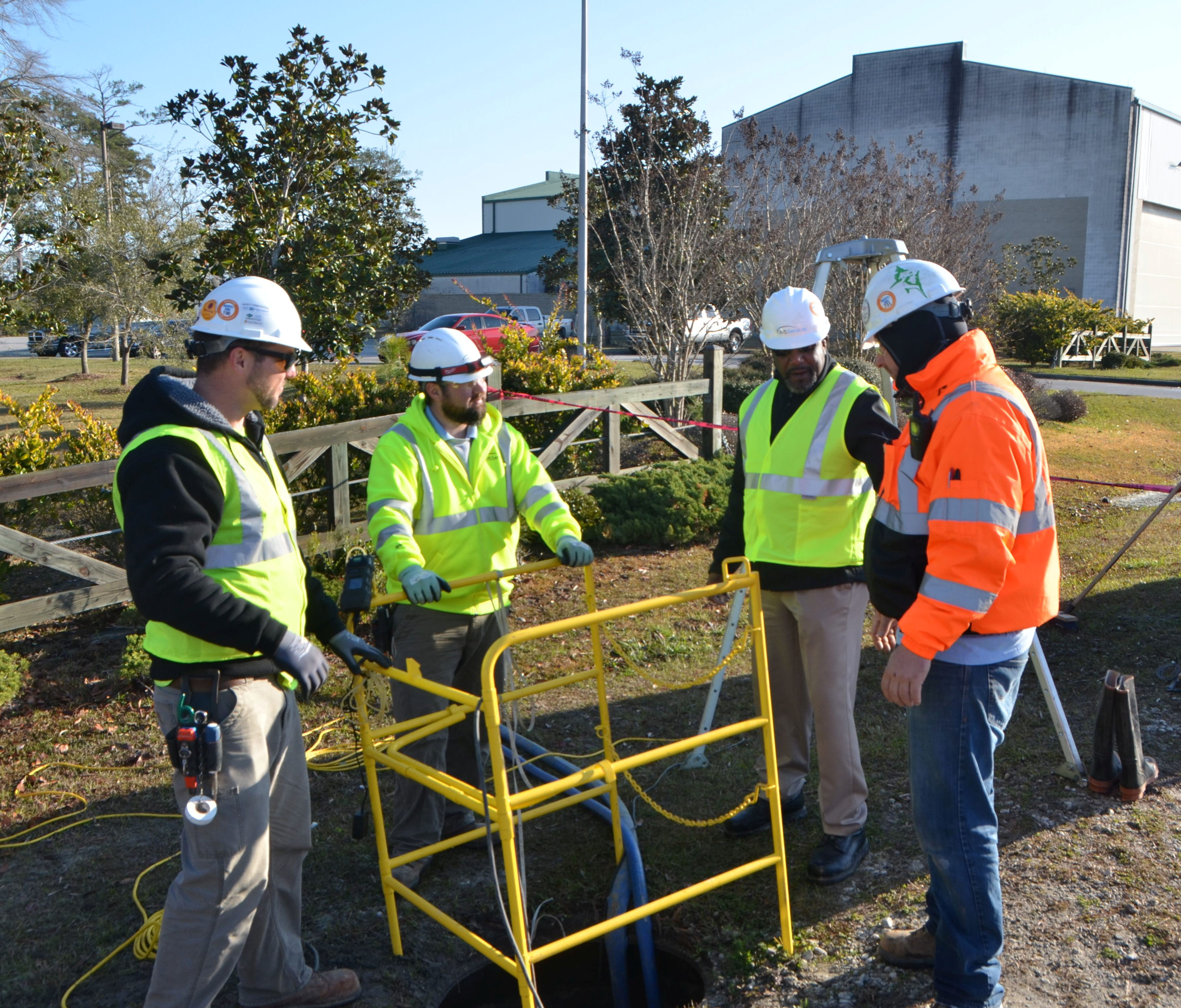 Outside Plant
Project Goals
The structured cabling system needed to meet the performance specifications for the company's data center and lab. The build-out of this space included network cabinets, suspended overhead rack brackets, horizontal management, cable tray pathways, and grounding.
Services Provided
MTS Services installed a structured cabling system that consisted of Panduit Category 6A and 10 GIG OM4 fiber, cabinets and overhead racks, with a total of 700 Category 6A cables and 3,000 fiber optic terminated strands.
Solution Benefits
As a Panduit Certified Installer (PCI), MTS Services provided a 25-year Certification Plus℠ System Warranty for the structured cabling system.