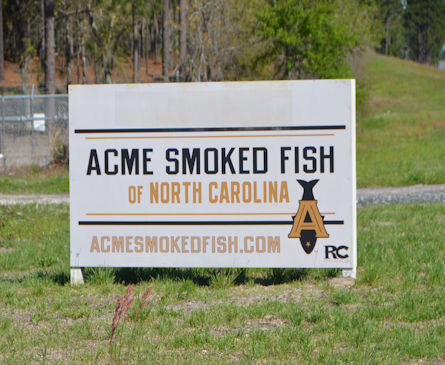 Acme Smoked Fish
Acme Smoked Fish is a family-owned and operated business that provides top-quality seafood specialties. Being a major purveyor of smoked fish to the finest retail and food service establishment's demands that Acme provide not only great products, but also exceptional service.
Project Goals
Acme Smoked Fish wanted to do business with an established cabling company that understood the company's needs and that could execute quickly without impacting the quality and performance of the network systems.
Services Provided
MTS Services provided a Category 6 solution for data and CATV locations.
Solution Benefits
Acme Smoked Fish has an infrastructure that allows the company to operate efficiently. Because MTS Services is a Corning certified NPI (Network of Preferred Installers), this installation is also registered with Corning under its 25-year system warranty.