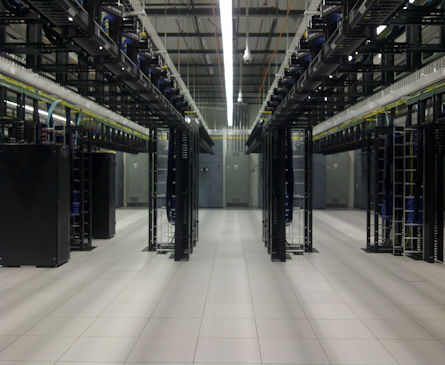 Financial Services
Financial Services
Project Goals
The company required day-to-day labor for the cabling work within its data center spaces at multiple facilities.
Services Provided
MTS Services provides daily services for data center row build-outs, fiber and copper rack-to-rack cabling projects, and cable and wireless access points for all of the company's buildings in the region.
Solution Benefits
As part of our mission-critical accommodations, MTS Services technicians work shifts that accomodate the organizations business needs and complete work around and involving connections to active equipment.